Floating Avatar Islands For The Aquarium
Make floating islands possible in your aquarium, with these fish tank floating rocks.
These floating island will turn your aquarium into a magical land that's straight from the movies.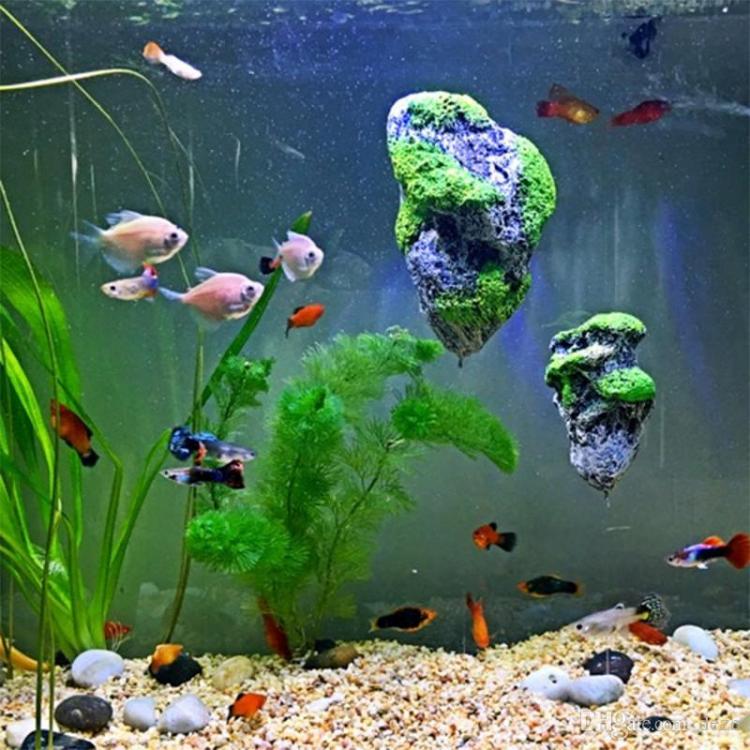 The floating aquarium islands are made from eco-friendly advanced resin that will do no harm to your aquarium or your fish, as they're non-polluting and non-radioactive.