Easy Fish Hook Remover Minimizing Injuries
Easy Fish Hook Remover, the special tool designed to unhook the fishes, it's fast and easy to use for keeping game fish or undersized fish alive. This is important to keep the ecosystem balanced.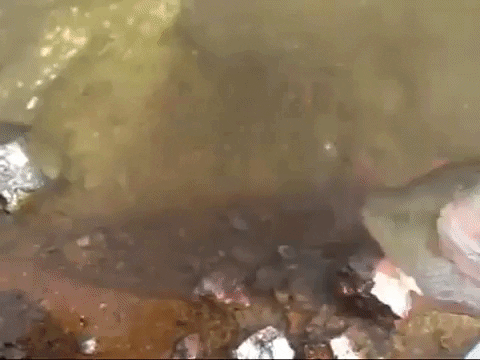 Not only securing the fishes, it's also a great tool to stay your fingers away from the hook to avoid any unwanted accidents. 
The Easy Fish Hook Remover has a rounded edge pin to ensure that it doesn't hurt your catch or your fishing line while you are trying to remove the hook. The comfortable and easy pull T-shaped handle allows you to unhook the fish with just one hand!
Included:
1 x Fishing Hook Remover Tool